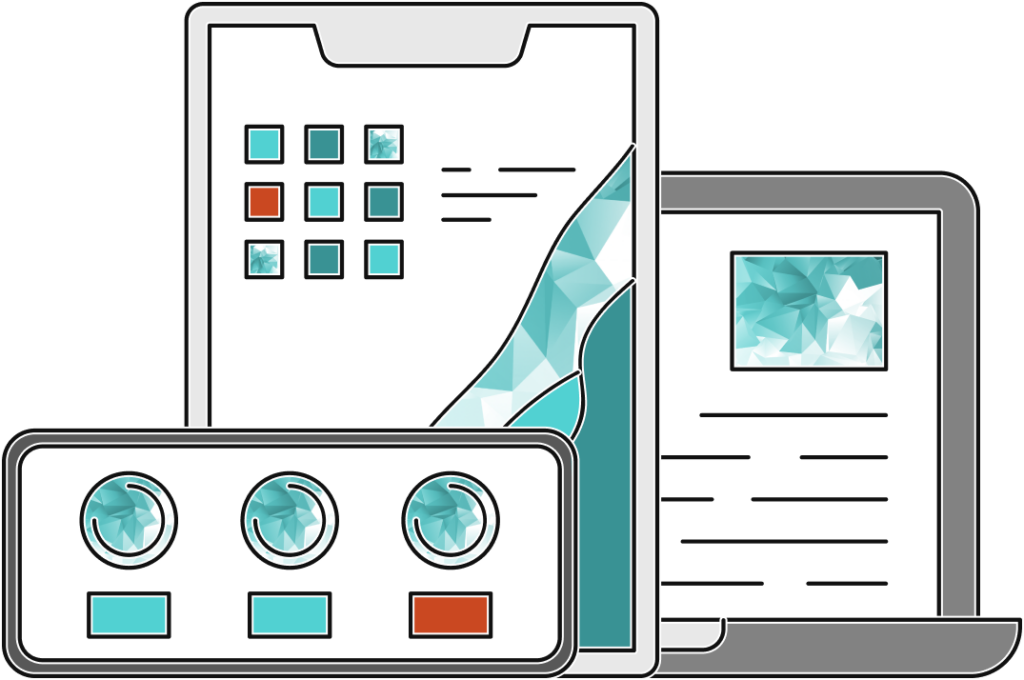 Mobile Application Development
Ready to make your app idea a reality? Great!
We're ready to talk with you about your idea, from iOS and Android to watchOS and progressive web apps. 
Tell us about the mobile application you want to create, work with us, and we'll design and develop it with the best programming language for maximum usability.
Request a free consultation to discuss your app with us. Our team of elite app developers and designers are masters at problem-solving and creating high-level mobile applications. Let's get started.
Unsure of where to begin?
Talk to us. We work with everyone from entrepreneurs who are ready to create their apps, to established tech companies that hire us to solve their toughest problems. We can arrange for you to talk to one of our developers with a background in app development. It's a great way to get started.
Our clients range from entrepreneurs and small businesses to corporations like Apple and Google.
We're the software company that even other tech companies hire to solve their toughest problems.
Here are some of the clients we've worked with over the years.