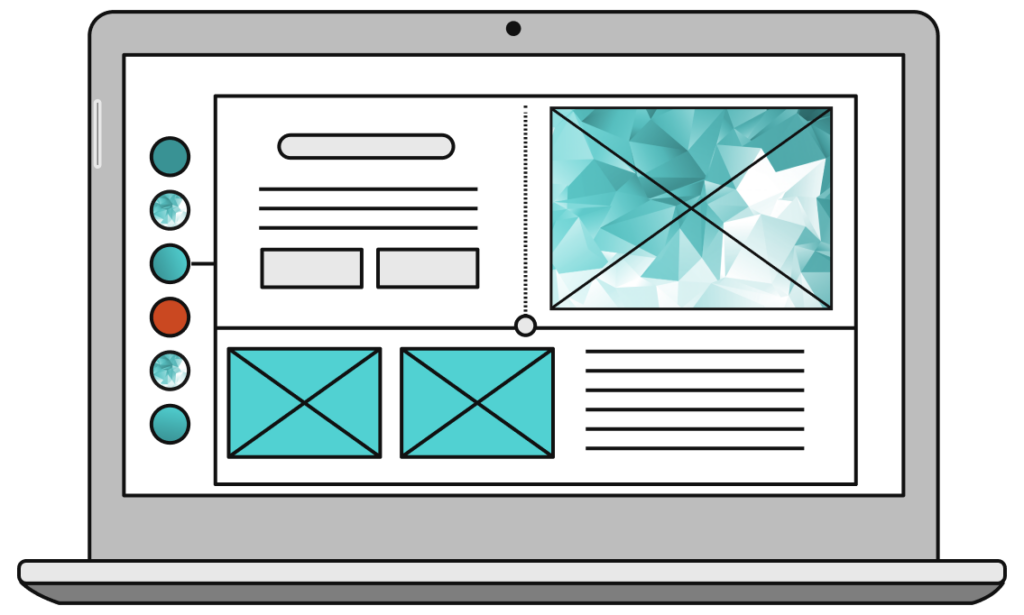 This is where it all began for Art+Logic more than 25 years ago.
In our Founder's manifesto, they outlined that they wanted to do Mac desktop projects for Pro-Audio clients.
And then immediately closed a Windows desktop project.
A lot has changed since we started working in desktop development, but one thing hasn't:
Art+Logic continues to develop powerful, stable, and ground-breaking applications for our clients. In the last few years, we've added dedicated DBA and SSDL services to our team, making Art+Logic an unparalleled resource for your next project. From award-winning editing software to large-scale enterprise compliance applications to security monitoring and auditing solutions, clients choose Art+Logic over and over to ensure their success.
Native iOS, Android, Responsive, Progressive. Objective-C, Swift, Kotlin or Flutter. Cross-platform development tools like JUCE, Cordova, and Xamarin.
Mobile application development is no longer synonymous with Apple, or even Native platform development.
Art+Logic has done it all – and with gorgeous UI's to boot. It's about picking the right technical approach out of many great options to best meet your needs as a business or product owner and more than 25 years helping our clients do just that, Art+Logic brings a seasoned and confident perspective to the table. Where once the mobile platform was the purview of quirky one-off games and simple marketing applications. Mobile apps have become integral tools in managing our lives, staying connected, and running our businesses. So, yes, we've created those addictive one-off games and compelling marketing apps.
Work with audio and video?
Require file system access?
Depend upon extensive access to hardware?
Need a native or unique look-and-feel?
Require the development of kernel or user-space drivers?
Mandate parity between Windows and macOS or need to be ported from one to the other?
macOS, Windows, Linux, C#, C++, Cocoa, Carbon, JUCE and Qt.
Our engineers retain an authoritative and comprehensive understanding of best practices for any solutions our clients need. We actively develop native applications for each platform every day and welcome the opportunity to explore your project requirements with you. Let's see how our unique experience and perspective can make your next project a win.