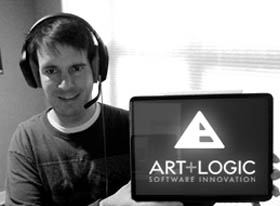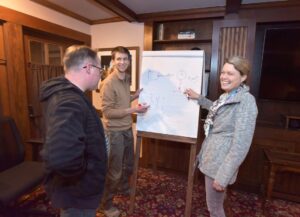 Custom Web-based Apps, Software, and eCommerce Solutions
Do you need a new eCommerce site, web-based software, or a progressive web app for your business?  Talk to us. From web apps to enterprise-level websites and everything in between, we've got you covered. No matter the size of your web-based project, we'll work with you to choose the best technology to design and develop the solution that meets your needs.
Check out these case studies for a Custom Designer Web App, an ADA-Compliant Ticketing App,  and a site overhaul for an Artist Representation Agency.
Paul Gonzales, Google
My respect for your talents, skills, and work ethic are beyond comparison, and I believe you will continue to produce amazing products that shake the industries therein.
"*" indicates required fields